Champion Guinness Riomadea Grande (Import Croatia)
'Guinness, Gee, GP, Mr Piggins'
DOB: 29/5/2019
Hips:  1:1 Grade A / Prelim OFA excellent
Elbows: 0:0 / Prelim OFA 0:0
DM: clear
DM SOD1B: clear
vWD: clear 
Heart: Clear June 2020
Eyes: Clear Sept 2020 
G is the sweetest most perfect, giant chunk nugget you ever could meet.
With all our thanks to Mario for breeding him, Amy for collecting him from Croatia, introducing me to Shelly and being generally all round super, but most of all Shelly and family for opening her heart and home for our boy until he could get out here to us including all of the running around to fulfil his Quarantine requirements. 
His pedigree is strong for correct type, mental and physical soundness and longevity.
We adore him and can't wait to have little baby Gees!!!!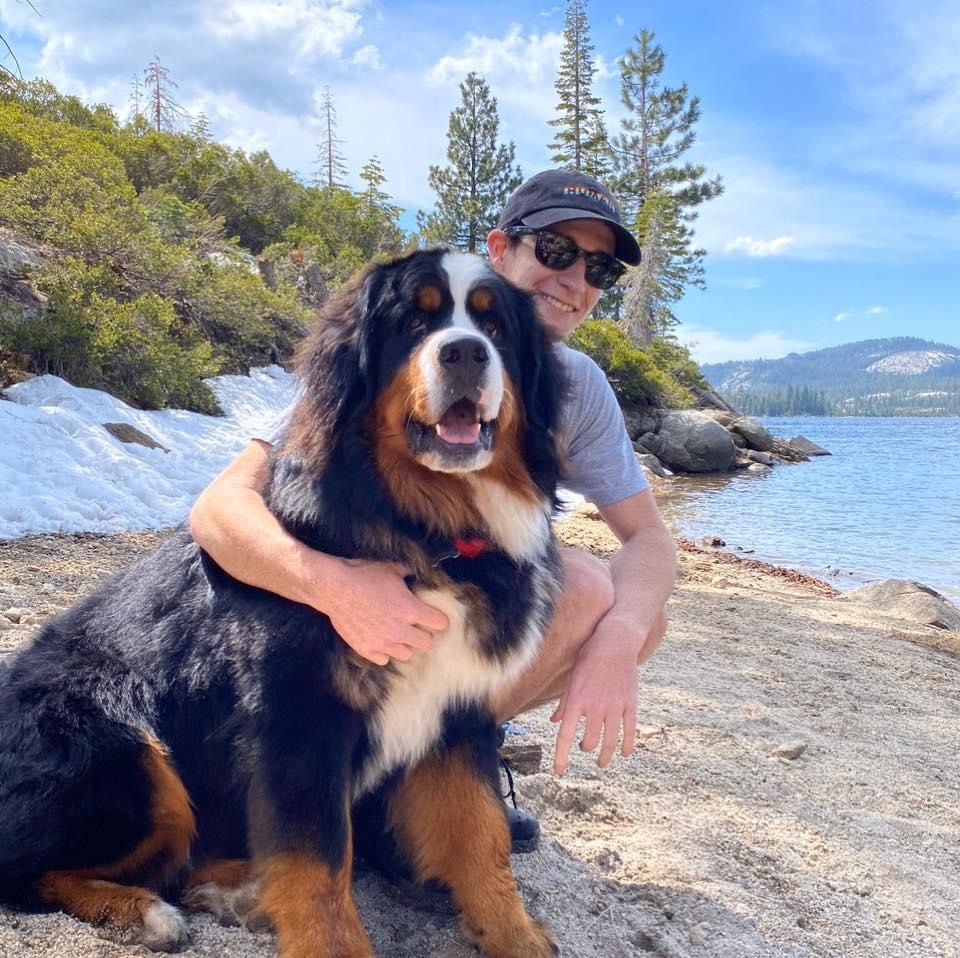 Guinness 11 months in California
You are visitor number: 1185