November 5th 2017:
Frenchie won Best In Specialty Show and Best Intermediate In Show with 106 entries. Thank you to Mrs Jackie Green (UK) for appreciating our Wenchie girl.
Judd was second in a big competitive Intermediate dog class, Sidney was 2nd in Minor (6-9 months ) puppy girl class and Franky was 3rd in the baby (3-6 months) class.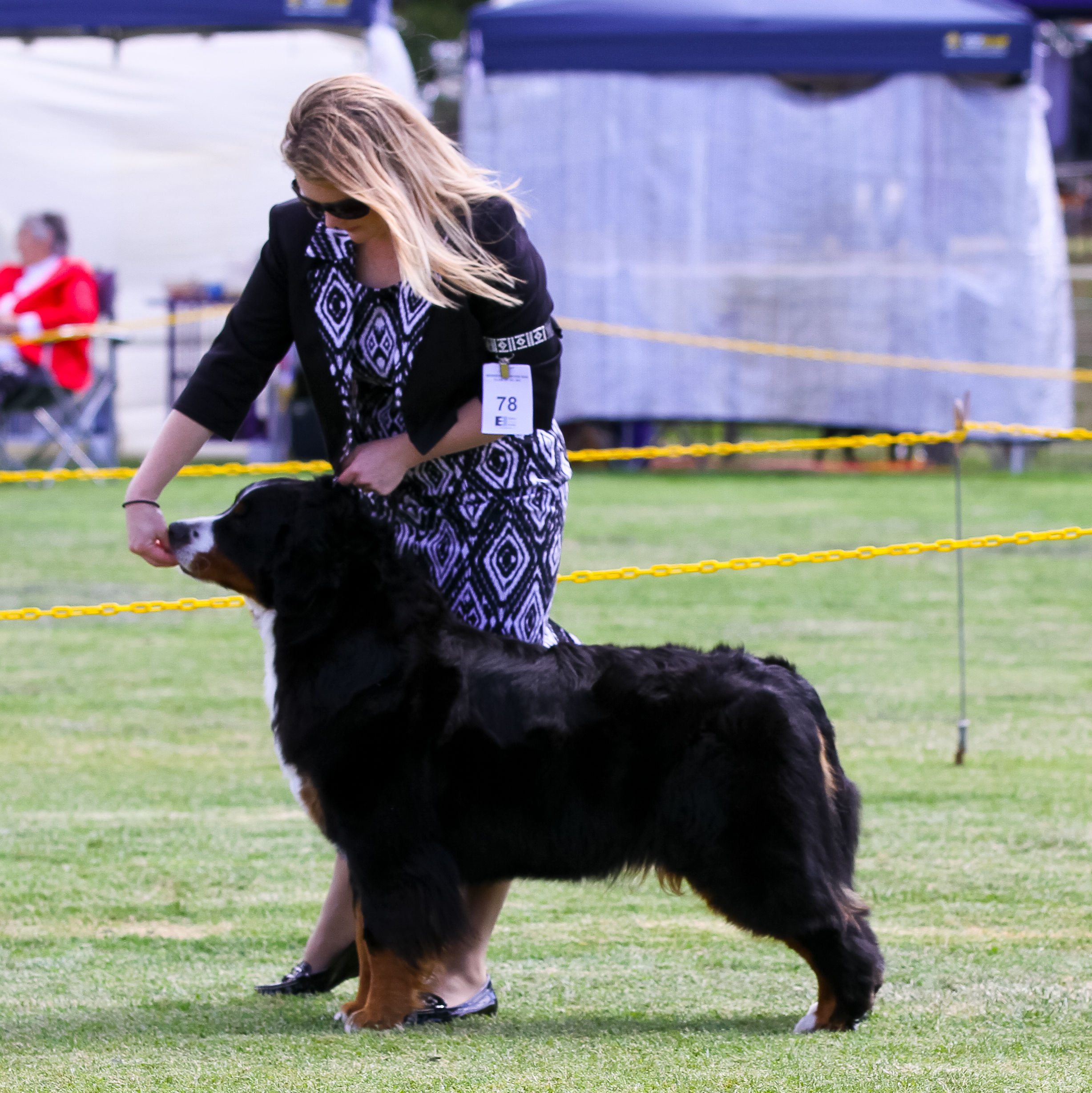 September 2017: 
Frenchie gained her third and final pass to add RN after her name. Clever girl Frenchie :) Champion Vevey Hook Me Up RN
and....so did Marlow she is now Vevey Love The Way You Lie (AI) R.N
September 2017:
Photos of our O litter, Thanks to Cass and Teagan for their help bathing, drying and taking pics of the babes!!

O litter at 4 weeks (Emir x Danika)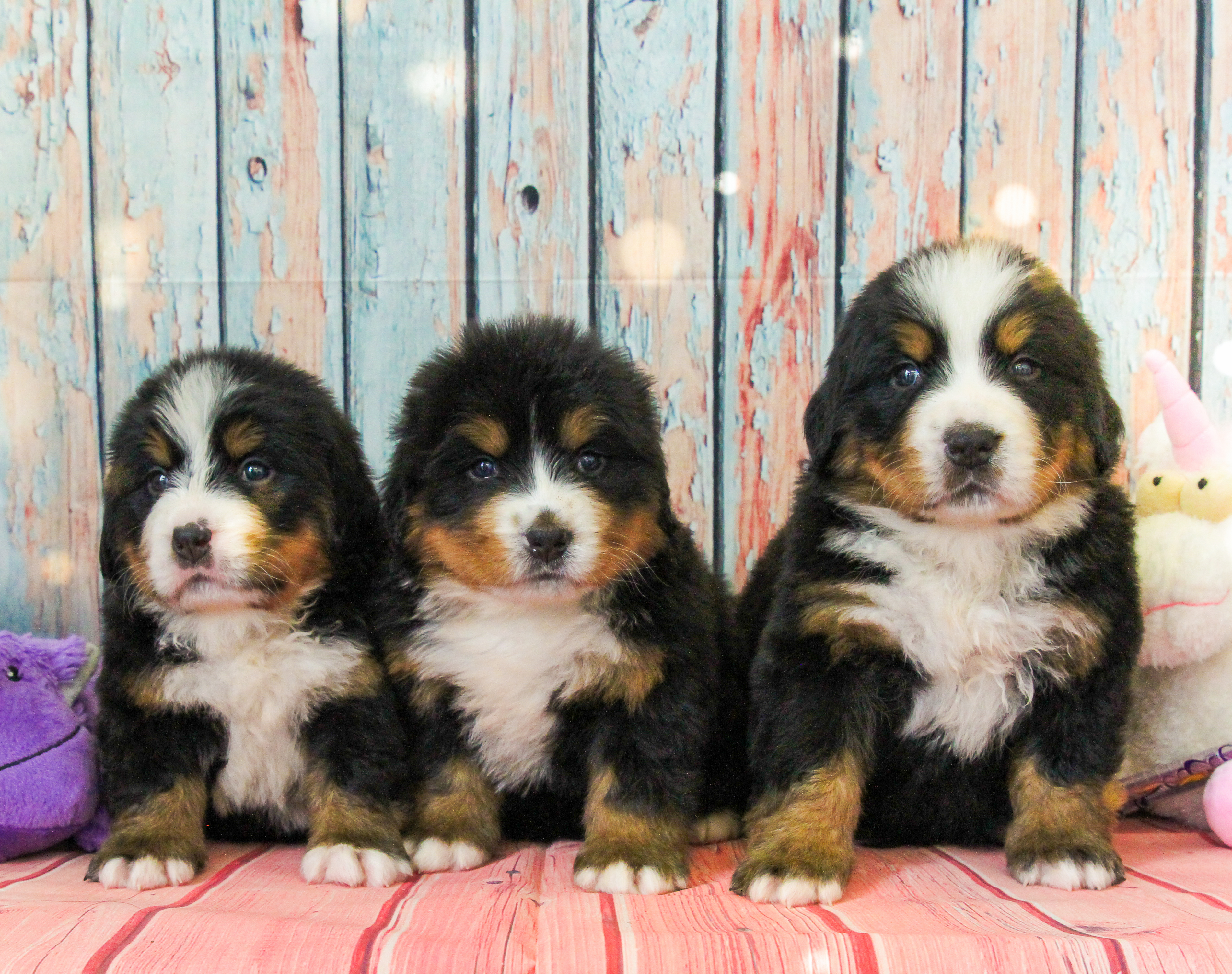 The 3 O girls So pretty.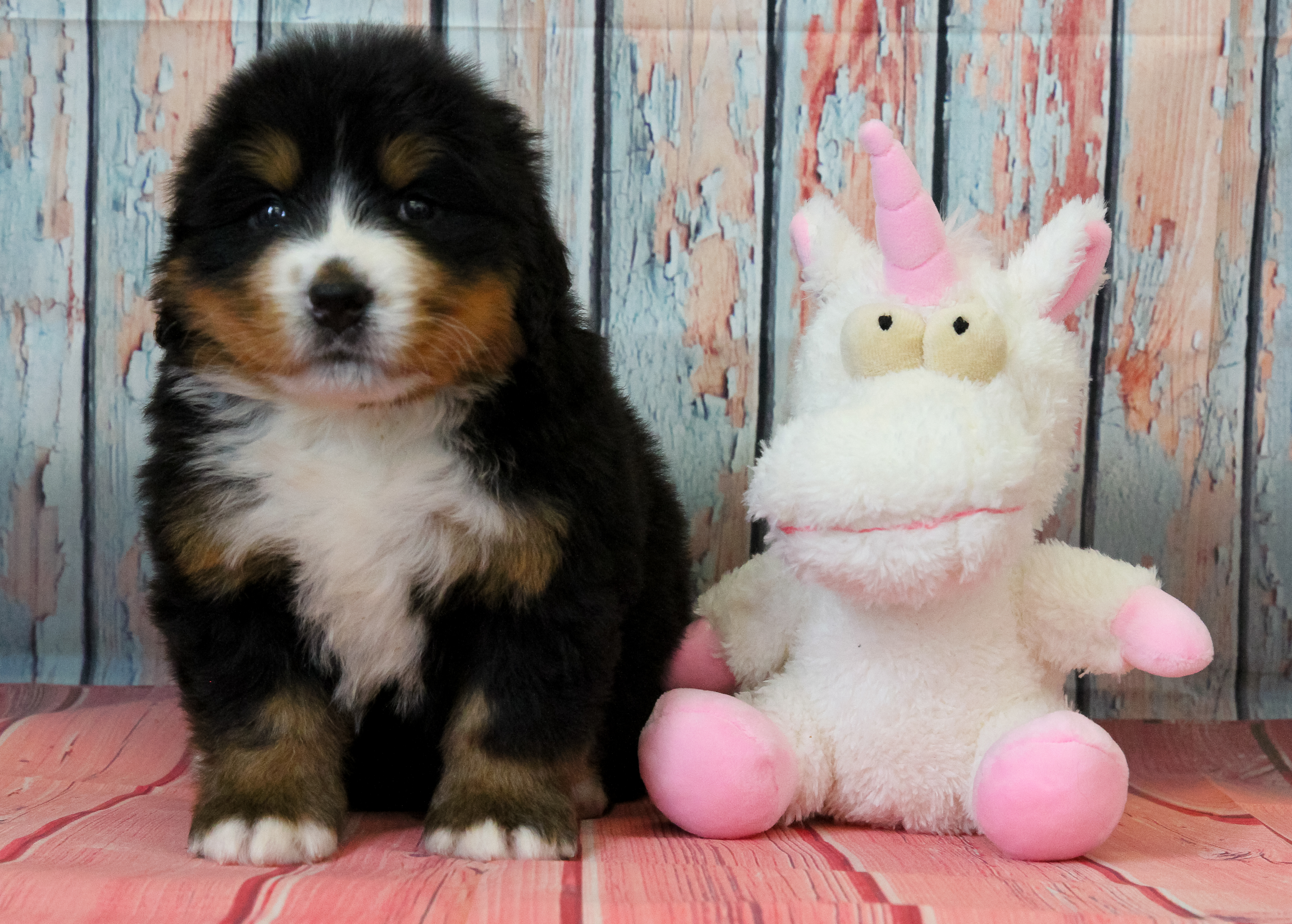 Baby Ariel so unique and special !
17th June 2017: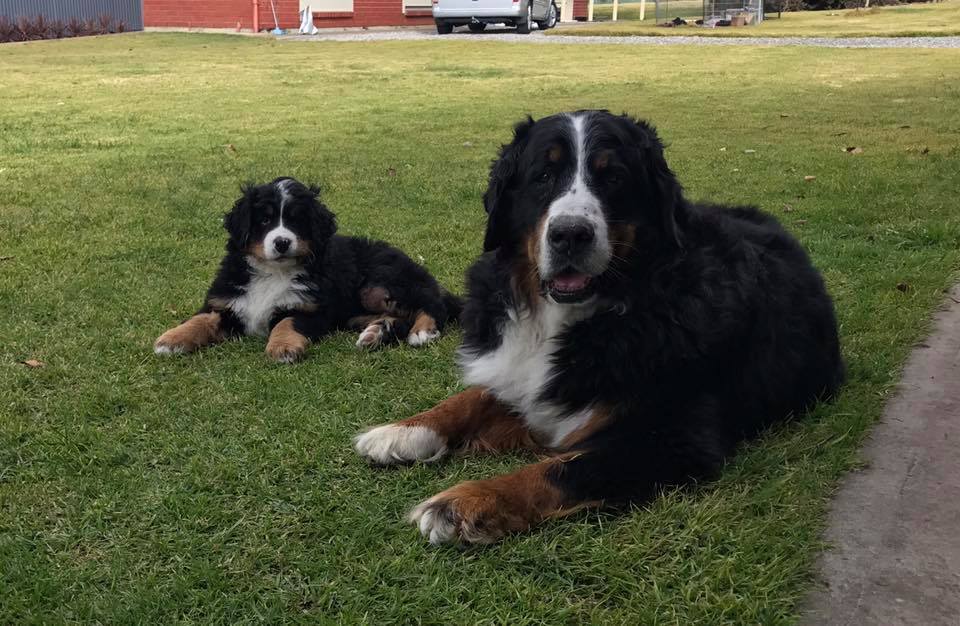 Our littlest lady Sidney (Vevey Love Lies and Alibis) 9 weeks and our oldest lady Marti (Ch Zanzebern Martina H) 11.4 years.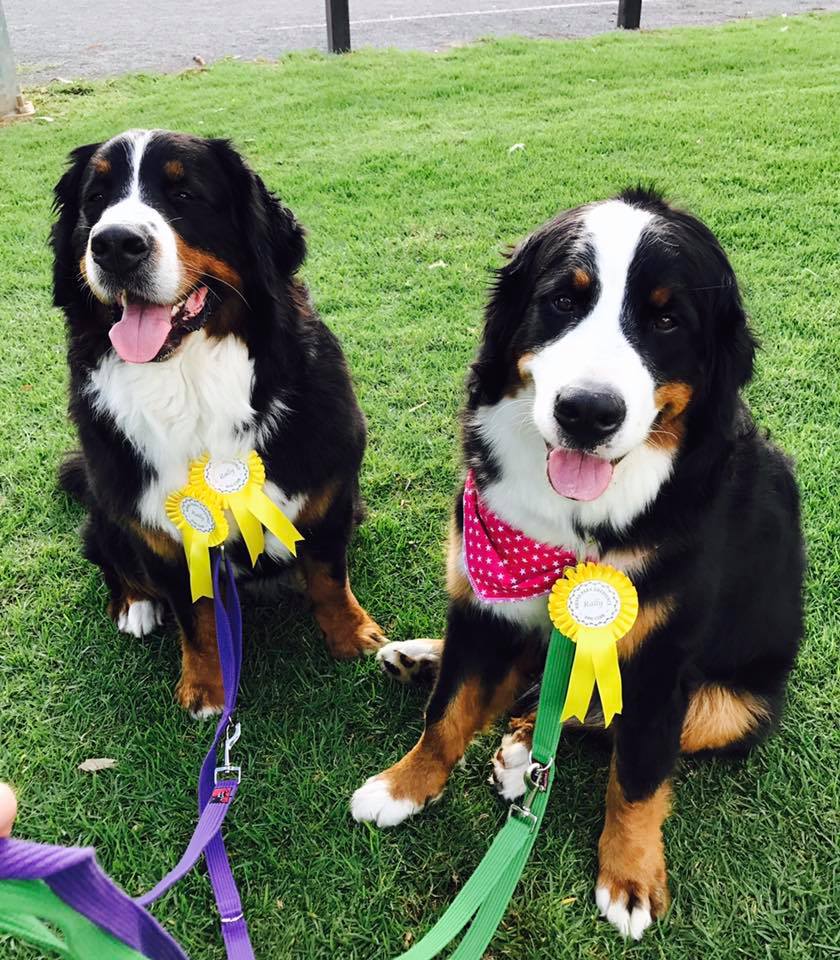 22nd April 2017:
I took Marlow and Frenchie to the Munno Para Rally Trials, they had a super fun time and Frenchie passed both trials and Marlow passed one .... Mars was sooooo excited and nosy in the first trial that she forgot how to heel, sit, her name, and who I was lol. Above is a pic of my ladies with their ribbons.
Frenchie (left) is 2 and Marlow (right) is 11 months.
24th February 2017:
A most WONDERFUL day at Vevey Marti is 11 years old.
She had a party with all her besties and they all enjoyed some cake.
Hopefully Marti will become a Grandmother for me again this year.